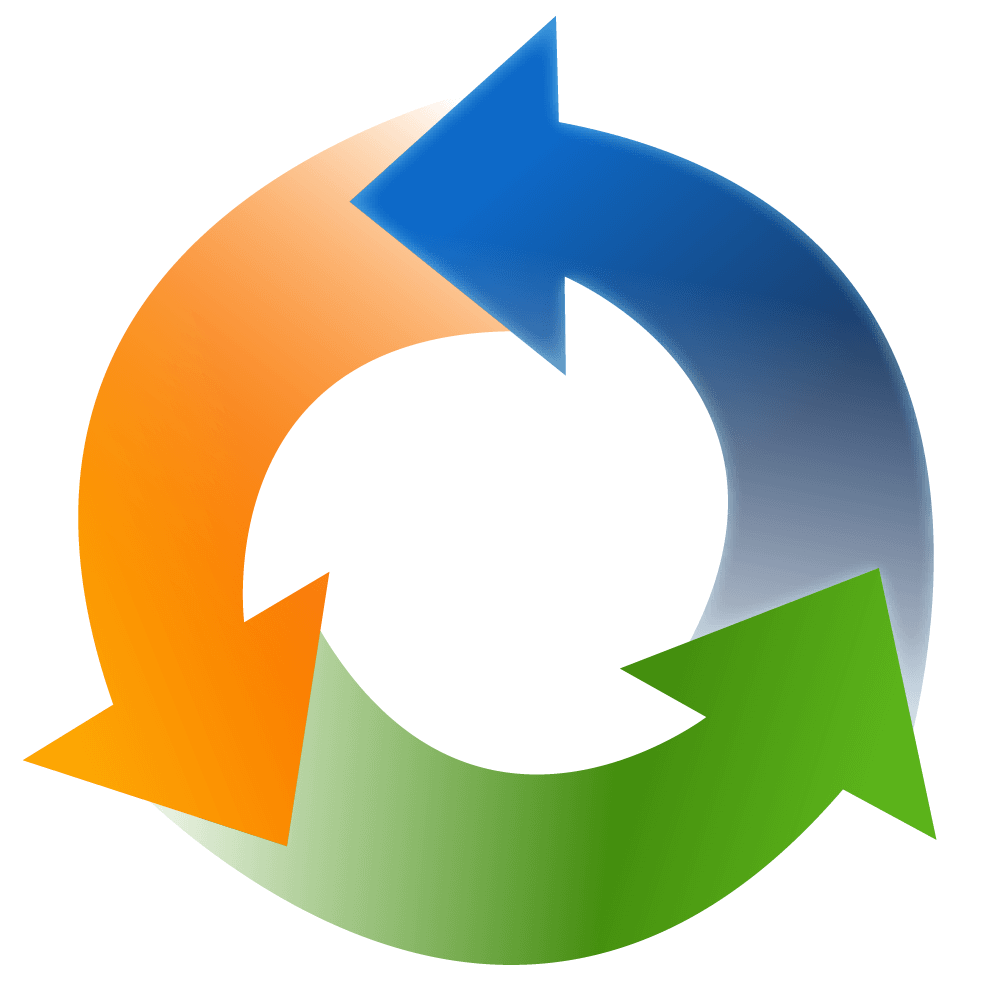 To thrive in the present publishing climate, our manuscripts need to be submitted in the best condition possible. There is a continual need to study the writing craft.
"But how do you find the TIME to study on top of writing and marketing?" I've been asked time and again. Actually, it's simple.
Shorten the Learning Curve
Whenever possible, I piggyback on someone else's research. For example, I prefer a book like Time to Write by Kelly L. Stone, who interviewed more than 100 professional writers about how they fit writing into their busy lives. All that experience condensed into one book is a gold mine.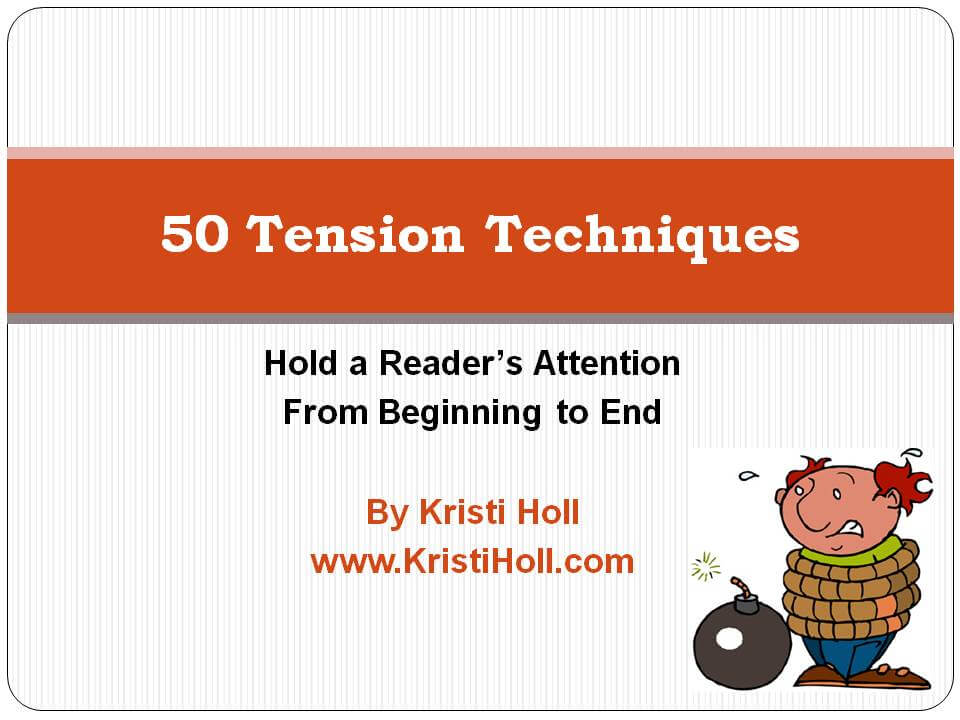 Likewise, I put together two e-booklets that could also shorten your learning curve. First is 50 Tension Techniques: Hold a Reader's Attention from Beginning to End. I teach a writing workshop called "Tension Techniques," based on my thirty years of writing and selling 42 books. A few months ago in Austin, I met a woman who had attended that workshop years ago; she told me she'd worn out her hand-out and wished she had another one. I use the hand-out myself in my fiction writing when I come to spots that drag or when things are too calm for too long!
Editors tell us that we need tension on every page in order to keep readers hooked. But what exactly is tension? And how can you possibly increase tension on every page? The fifty simple techniques in this e-booklet show you how to infuse page-turning tension into your dialogue (15 techniques), your plot (14), your characterization (12), and setting descriptions (9). I've gathered these techniques from years of reading how-to and writing craft books. (I have six bookcases full of writing books in my office.)
Insider Secrets of Craft
I love mysteries and have had eleven mysteries published (one won a children's choice award), and mystery stories and books never seem to go out of fashion with kids. A few years ago I wrote a monthly magazine column on mystery writing. I've gathered those columns into a 50-page e-booklet called Writing Mysteries for Young People.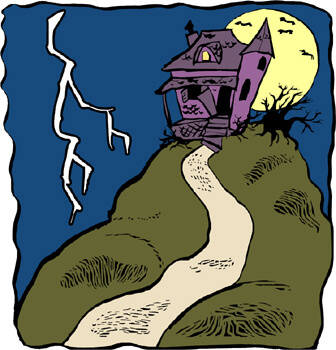 I've studied close to two dozen books on mystery writing, and these sixteen short chapters are the best techniques I've found. Writing Mysteries for Young People will show you how to construct a mystery. This includes the development of heroes, victims and villains, plotting and planting clues, creating the setting and scene of the crime–and then how to solve the mystery in a believable way.
Smarter, Not Harder
Yes, it's important to study, and you need to always work to improve your craft. Sometimes, though, we need to study smarter, not harder. Strive to only spend your time and hard-earned money where you get the most "bang for your buck" (and your time.)